Spring Seminar: Aged Care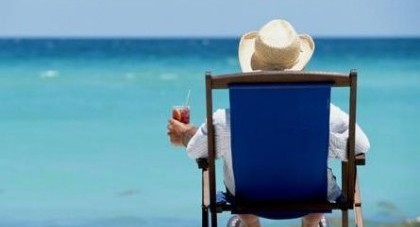 Aged Care is a topic we all need to think about, whether for our parents or ourselves. Our Spring Session will discuss some of the issues around Aged Care, and attempt to break down some of the concerns people naturally have as they contemplate the future.
Issues include how the process works, what the options are, and how the funding and costs can be managed.
When:

Tuesday 30th October 2018:

Where:

Bathurst City Community Club – The Function Room

29 William St, Bathurst

RSVP:

Please contact Jeannine by 24th October to secure your place

Phone: 02 6332 3787 or

Email: jeannine@langfinancial.com.au
You are welcome to invite anyone you feel may benefit from the seminar.